AWS pre:Invent CISO Executive Dinner
Thursday, November 16th | 5:00pm – 8:30pm
Contessa | 3 Newbury St. | Boston, MA 02116
AWS, Lacework, and Deepwatch invite you to an intimate private networking dinner with fellow CISOs and security leaders in the Wine Room at Contessa, adorning the Newbury Boston.
During the evening, network with other security professionals, while being the first to get a sneak peek on announcements forthcoming at AWS re:Invent. Join us for lively conversation, good company, and fine dining at this delightfully re-imagined rooftop destination.
Space is limited – RSVP soon to reserve your spot. We look forward to seeing you there.
This event is by invitation only and registration may be subject to approval. Be sure to check your email for confirmation and calendar details.
Featured Speakers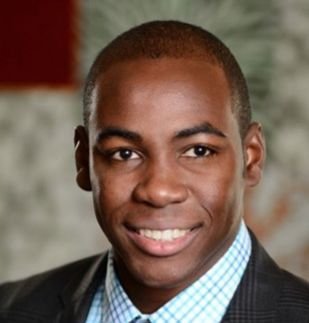 Temi Adebambo
HEAD OF SECURITY SOLUTIONS ARCHITECTURE, AWS
Temi is the Head of Security Solutions Architecture at Amazon Web Services with extensive experience leading technical teams and delivering enterprise-wide technology transformations programs. He has assisted Fortune 500 corporations with Cloud Security Architecture, Cyber Risk Management, Compliance, IT Security strategy, and governance. He currently leads teams of Solution Architects solving business problems on behalf of customers. Prior to working at AWS, Demi served in various roles at Deloitte and PwC, providing consulting services in Cyber security across Technology, Life Sciences, Financial Services, Consumer Products Industries. Personally, he holds multiple information security certifications and has had the opportunity to write and speak about cybersecurity for the past decade.
Merritt Baer
FIELD CISO, Lacework
Merritt is the Field CISO at Lacework, speaking to CISOs to provide technical cloud security guidance to complex, regulated organizations– from Fortune 100 banks, to biotech start-ups. She also helps inform the Lacework product pipeline of security threat detection and contextualization capabilities, based on practitioner feedback and the security landscape. Previously, Merritt served in the Office of the CISO at Amazon Web Services for over five years. She served on a small team that collectively served as a Deputy CISO helped to secure AWS infrastructure, at vast scale. She used this experience to provide security expertise to significant AWS customers, and in 2022, she moved over $2B of deals across the line where security was a blocker. She was AWS Security's most prolific public speaker.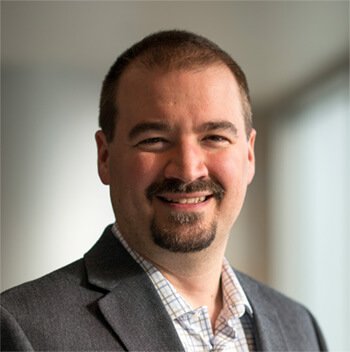 Bill Bernard, CISSP
AVP SECURITY STRATEGY, Deepwatch
Bill Bernard, CISSP, is a cybersecurity expert serving as AVP of Security Strategy at deepwatch. According to Bill, he is a "a career information security professional who has learned through hard won experience that the engineer's 'right answer' isn't always the 'right answer' for the business." Bringing 20 years of experience to his security role at deepwatch, Bill approaches information security as a necessity for all companies, but understanding that one size does not fit all. With a "top down" focus on information security any company can implement a security program appropriate to it's needs. When Bill isn't busy working with his team and customers to design innovative security solutions, he can be heard on WGN Radio on the John Williams' Morning Show as the 'on-call' cybersecurity expert.